My Team
In order to provide the high level of service deserved by clients making critical life decisions, Ian Freeman has assembled a team of professionals who share his dedication to excellence.
Kristen Grant
Associate Financial Representative
Office 203-527-7288

Kristen Grant joined our team in 2002 and is our team leader. Her ability to multi-task and work under pressure makes her invaluable to our team. Kristen's duties in our practice include managing all new business (including the application process, ordering medical requirements, communicating with clients prior to and during the underwriting process and the approved policies), liaison with the home office and all underwriting matters.
Kristen and Stuart enjoy the time they spend raising their three boys and entertaining friends and family in their home.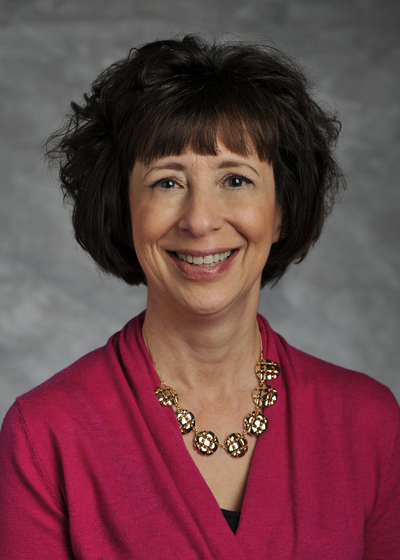 Carol Heller
Administrative Assistant
Office 203-527-7288

Carol Heller joined our team in 2007. Her background in client service has been a great asset to the firm in her role as policy owner service liaison for our existing clients. She is the backbone of our organization for in force and all service related questions or concerns. Carol is also Ian's personal assistant (no easy task considering his schedule!)
Carol enjoys spending time with her husband, kids and grandchildren. They love relaxing at the beach house in Rhode Island, In her spare time she does Yoga and Pilates.
Andrea Cruz
Associate Financial Representative
Office 561-997-7122

Andrea joined our team in 2017. Andrea's former career in banking will serve our clients well. She will be working on marketing, Ian's appointments and calendar, coordinates Ian's traveling schedule (also no easy task!), input for our planning process and assists Kristen and Carol in any other client related matters.
Andrea and her husband enjoy spending time with their two daughters watching them grow into great Capoeiristas.